Report on World Breast Feeding Week-2014
On the eve of the World Breast Feeding week celebrations, the department of Child Health Nursing, Subharti Nursing College organized a health education programme and Role play on importance of breastfeeding at Pediatric Ward, Chhatrapati Shivaji Subharti Hospital, Meerut on 2nd August, 2014. The theme of the programme was Breastfeeding: A Winning Goal-For Life. The programme was organized by M.Sc (N) and ANM 2nd Year students. The target group of the programme was post-natal mothers. About 50 Antenatal Mothers attended the programme. Dr. Gaurav Goswami, Department of Pediatrics, CSSH gave message for importance of Breast feeding to the post natal mothers. The programme was set under the guidance of Ex. Capt. Mrs. Geeta Parwanda, Dean-Faculty of Nursing.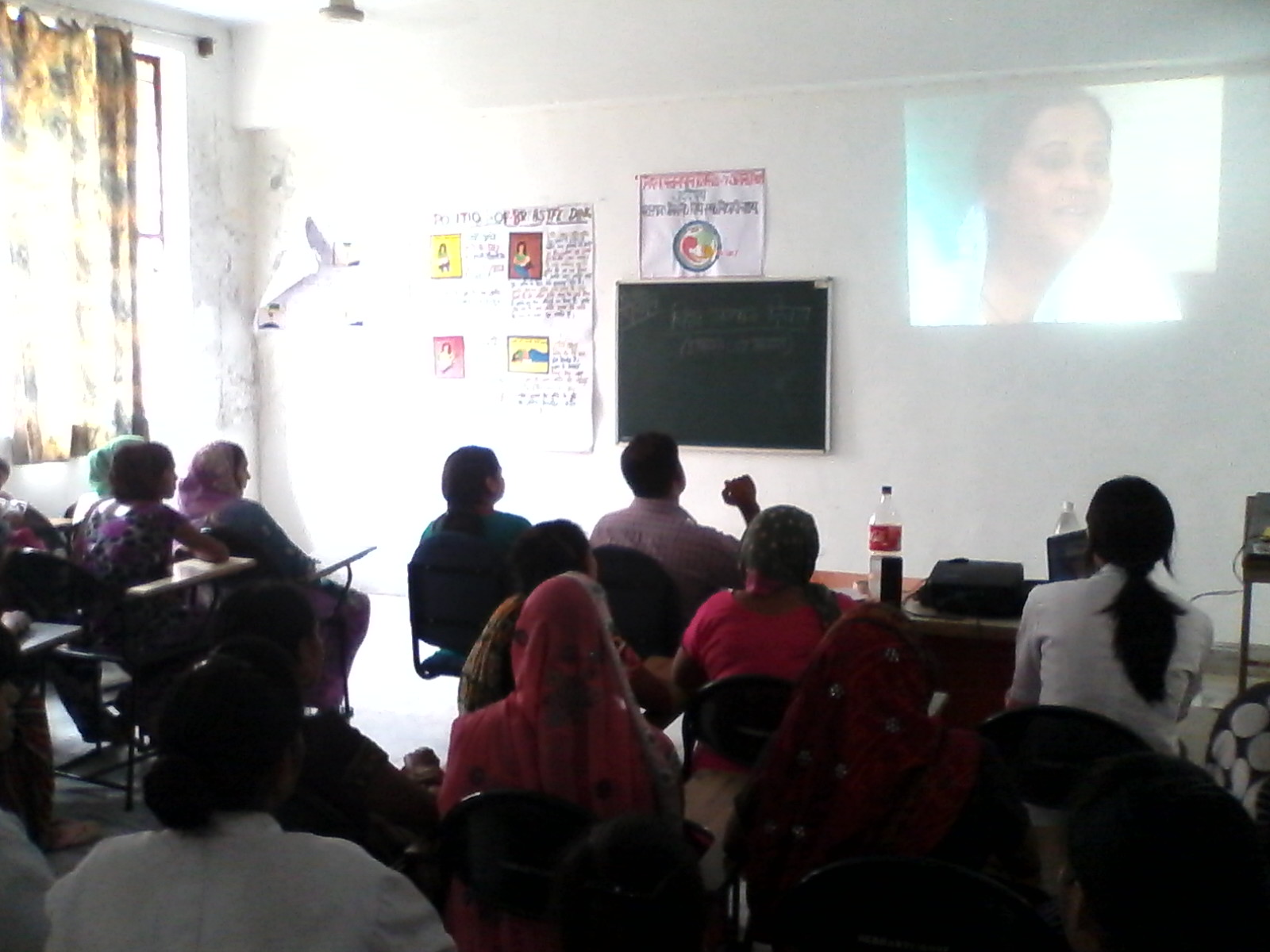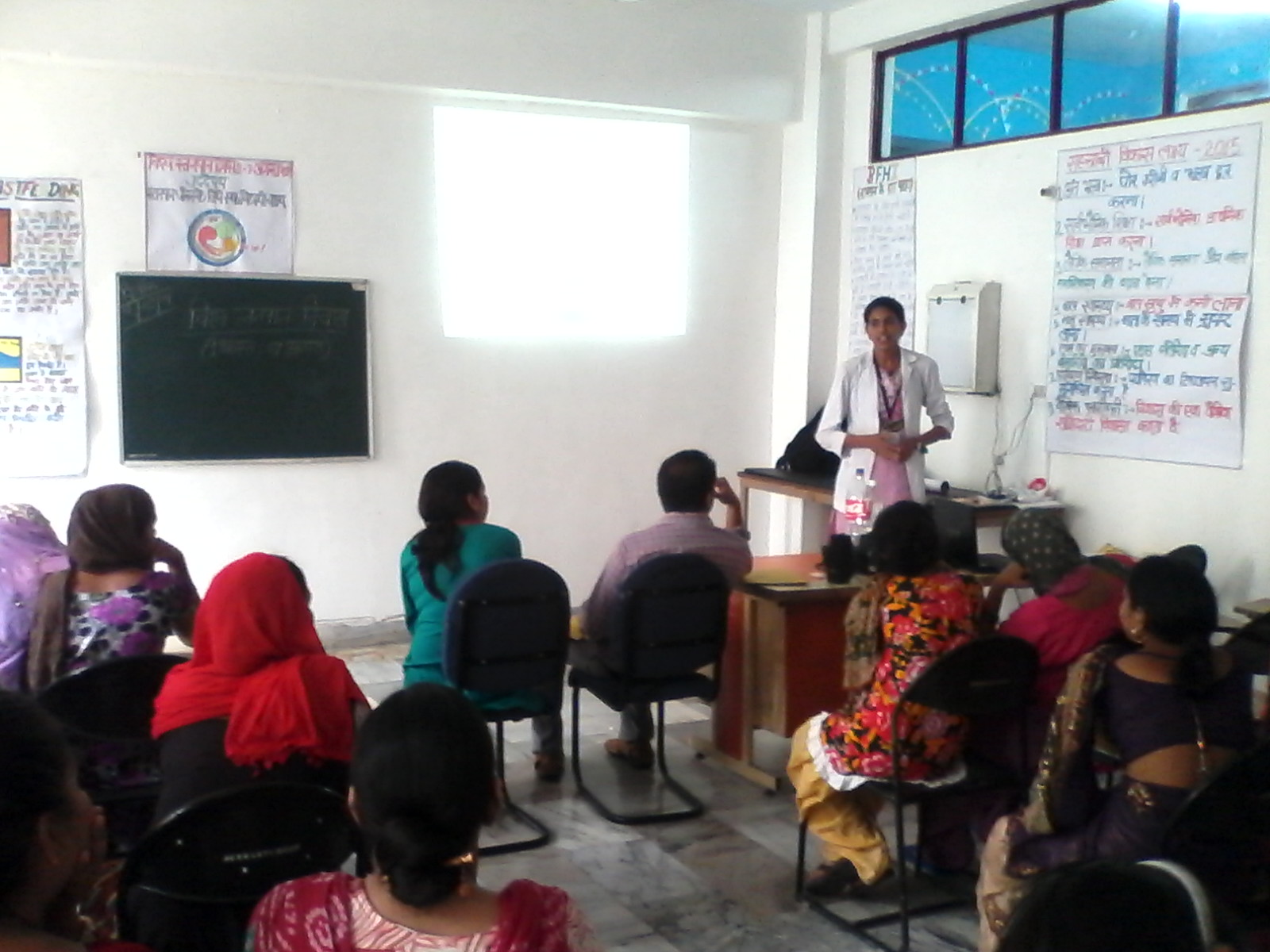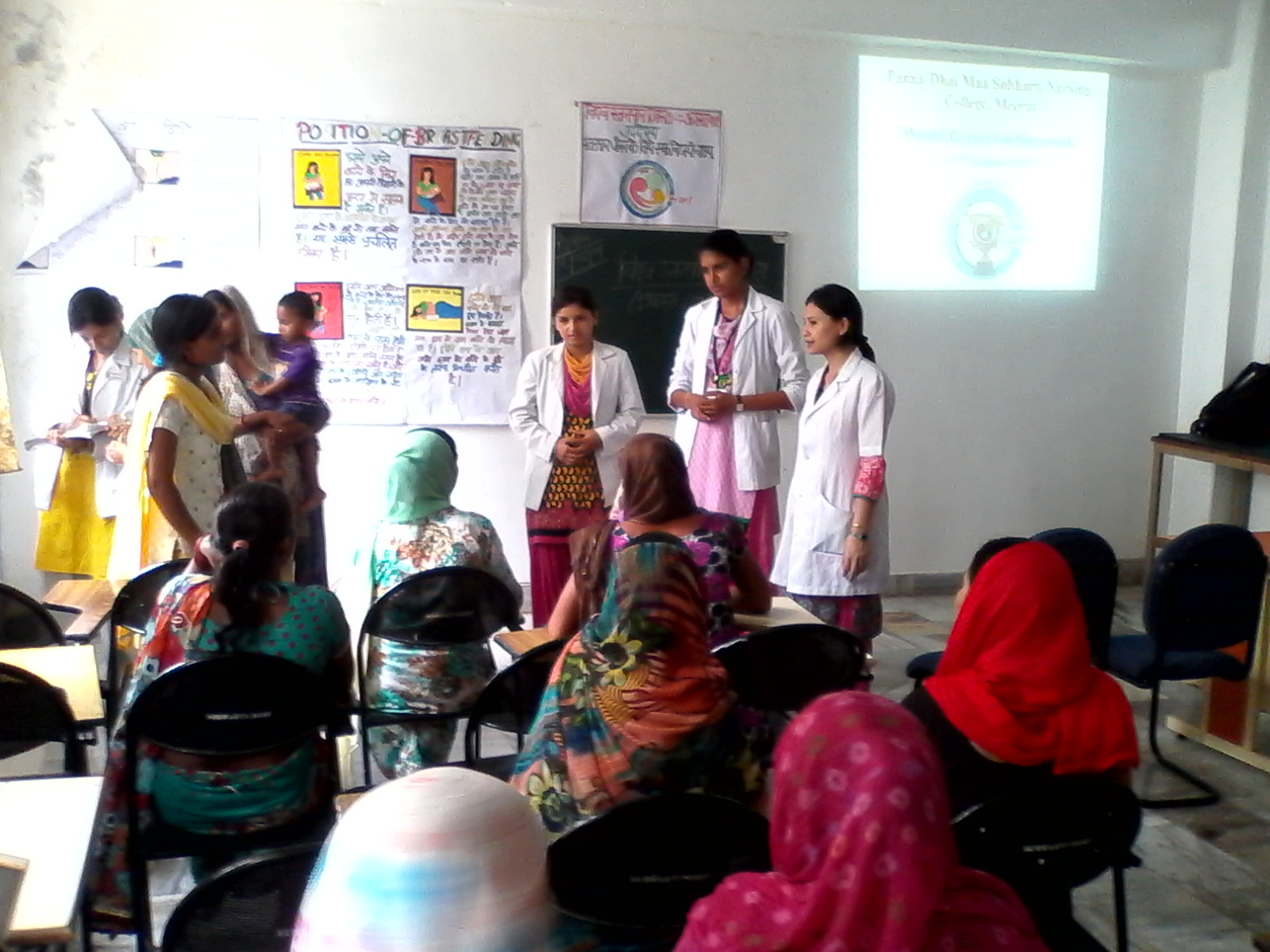 WOMEN'S RIGHT CAMP
Department of Community Health Nursing organised a camp on Women's Right in collaboration with Subharti Institute of Law on 10th July, 2014 at Khajuri Village, Meerut. More than 50 women from the community participated in the camp. The camp focused on the women rights which have impact on health of the women directly or indirectly. The program started with a talk on women rights by Dr. Kiran, Dean, Subharti Institute of Law. She motivated the women to pursue higher education and speak for their rights. Ms. Monica Masih, M.Sc.-2nd year student of college collaborated on various women's rights and categorised them as reproductive and sexual rights of the women. To achieve the objectives, various audio video aids were during the camp. Lastly, the camp was summarised by Ex. Capt. Mrs. Geeta Parwanda, Dean, Faculty of Nursing and Dr. Manoj Tiwari, Principal, Law college. The camp ended with a thought provoking movie and felicitation of the volunteers from the community.
---
contact form