About US->Introduction
VISION
TO BE THE LEADER IN EDUCATING AND PREPARING "NURSING CARE" HUMAN FORCE OF INTERNATIONAL STANDARDS WHO WILL SERVE THE NEEDY WITHOUT DIFFERENTIATING CASTE, CREED OR COLOR.
MISSION
TO IMPART QUALITY-NURSING EDUCATION TO CATER FROM BASIC NURSING TO HIGHLY SPECIALIZED FIELDS OF NURSING CARE. EMPHASIZING NOT ONLY IN SKILLS BUT ALSO ON AFFECTIVE DOMAIN OF EDUCATION IN PREPARING THE NURSING CADRE TO TREAT ALL PATIENTS WITH WHOLEHEARTED EMPATHY WITHOUT GETTING STRESSED OUT THEMSELVES.
College Profile
panna dHAI MAA SUBHARTI NURSING COLLEGE IS A PIONEER IN IMPARTING NURSING EDUCATION IN WESTERN U.P. IT IS ESTABLISHED IN JANUARY 2000 WITH GNM COURSE(3 YEARS COURSE), IN THE NAME OF PANNA DHAI MAA – A VET NURSE WHO SACRIFICED HER OWN SON INORDER TO SAVE THE LIFE OF THE PRINCE OF RAJASTHAN AND THE DEGREE COURSE WAS ESTABLISHED IN THE YEAR 2008 UNDER SWAMI VIVEKANANDA SUBARTHI UNIVERSITY. THE INSTITUTION RECEIVED EXCELLENCE AWARD (2007) IN NURSING EDUCATION FROM TNAI, U.P. STATE BRANCH, UTTAR PRADESH. THE SUBHARTI NURSING COLLEGE HAS EXCELLENT INFRASTRUCTURE WITH STATE-OF-THE-ART LABORATORIES AND TEACHING LEARNING ACTIVITIES AND SUPPORTED BY EXPERIENCED TEACHING FACULTIES WITH WIDE AREAS OF EXPERTISE IN CLINICAL, ACADEMIC AND SOCIAL SETTINGS. THE NURSING STUDENTS ARE TRAINED UNDER THE UMBRELLA OF SUBHARTI MEDICAL COLLEGE, MEERUT. FOR CLINICAL TRAINING OF STUDENTS, THERE IS A parent hospital with name chhatrApati shivaji subharti hospital IN THE CAMPUS HAVING 1097 BEDS.
---
Why SNC ?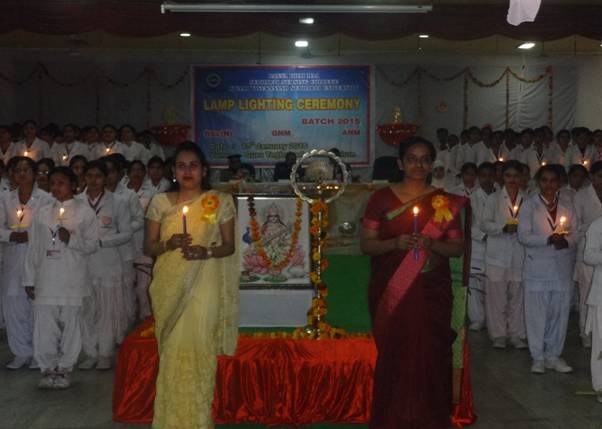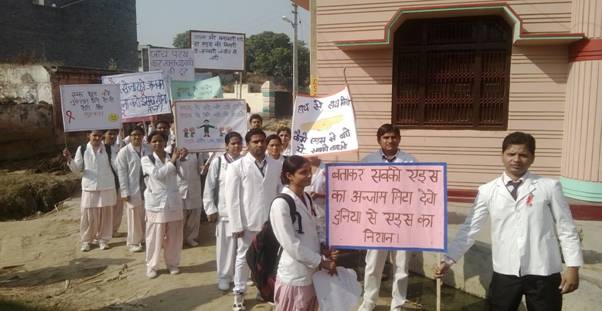 The college has an excellent infrastructure with state – of – the – art laboratories and its own library with wide range of relevant books &latest editions and e-journals. Well furnished, spacious classrooms equipped with the latest teaching aids to have a highly interactive dimension to class room teaching. The college is having highly qualified, experienced and dedicated team of teaching faculty who works round the clock for the overall development of the students.
contact form