Worlds AIDS Day Celebration 2014, Dept of OBG Nursing.
INSERVICE WORKSHOP ON
"PREVENTION FROM PARENT TO CHILD TRANSMISSION OF HIV/AIDS."
On the event of the World AIDS Day (5th December), Dept. of OBG Nursing, Subharti Nursing College organised a  Workshop for Staff Nurses of OBG and Pediatric department on 5th December 2014 at Subharti Hospital, Meerut.
THEME:  "Prevention from Parent to Child Transmission of HIV/AIDS."
VENUE: Gynec ward 1st –teaching room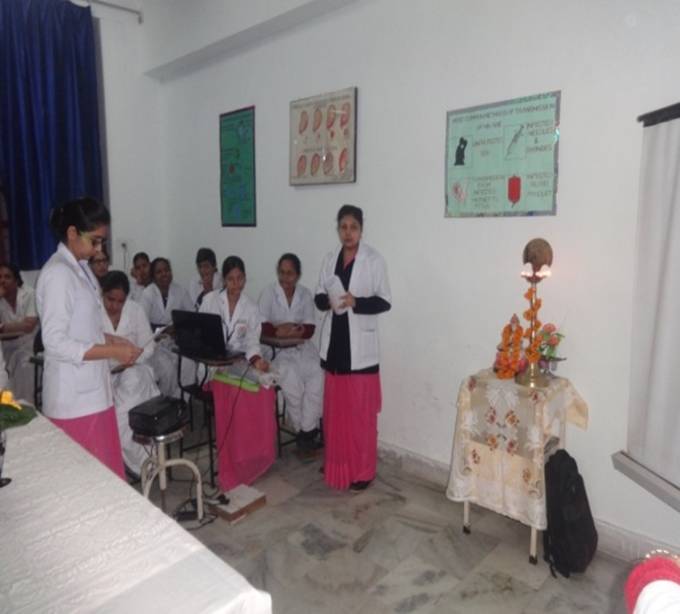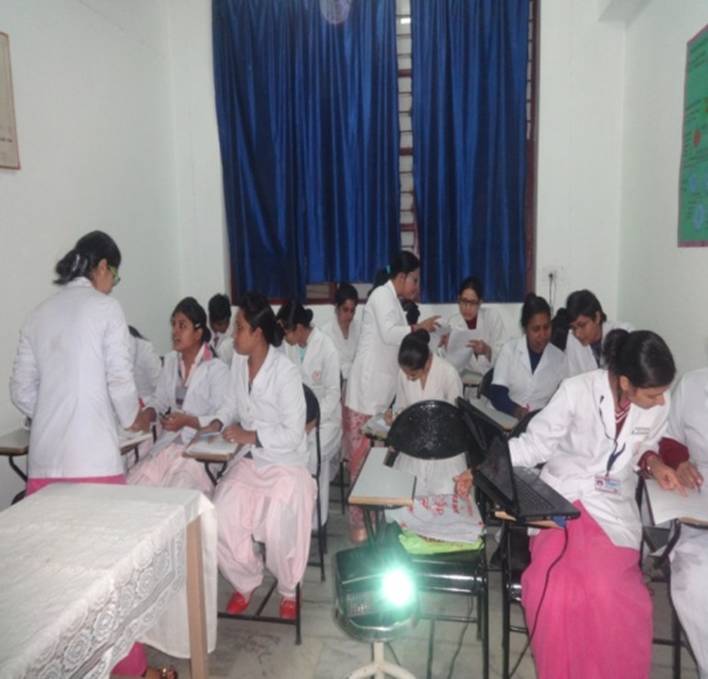 ---
contact form