ORIENTATION PROGRAMME FOR BSC(N), G.N.M & A.N.M 2014 BATCH
Orientation programme for BSc (N), G.N.M & A.N.M  2014 batch was organized on 2nd September 2014 in Multi Purpose Hall, Panna Dhai Maa Subharti Nursing College. The Objectives of the programme were:
Acquaint the students with the College policies and procedures.
Help the students adjust to the new life at the College.
Familiarize the students with the facilities and amenities available in the College, which include Academic and Welfare facilities
The program commenced at 10 a.m with the blessings of God by lighting the ceremonial lamp by Hon'ble Vice Chancellor, Prof. Manzoor Ahmed, Dr. R.K Meena, Principal, Subharti Physiotherapy College, Dr. Rao, Principal, Subharti Naturopathy and Yogic Sciences and Ex. Capt. Mrs. Geeta Parwanda, Princiapl,  Subharti Nursing College.
A brief overview of Subharti University and Panna Dhai Maa Subharti Nursing College was given by Ex. Capt. Mrs. Geeta Parwanda, Principal, Subharti Nursing College. Further she motivated the students by stretching the importance of nursing profession and pointed that nursing is the noblest profession among all other profession. A video on Panna Dhai maa Subharti Nursing College was shown by Asst. Lecturer Ajith Kumar.
Mr. Muzaffar, Lecturer and Course coordinator has given orientation regarding rules, regulation and policies of the college. Lecturer Mr.TomThomas has given an address on Anti Ragging Measures.
Hon'ble Vice Chancellor has given his message to the students regarding the safe environment, academic goals and mission of the University.
The programme curtained by 1pm following the National Anthem.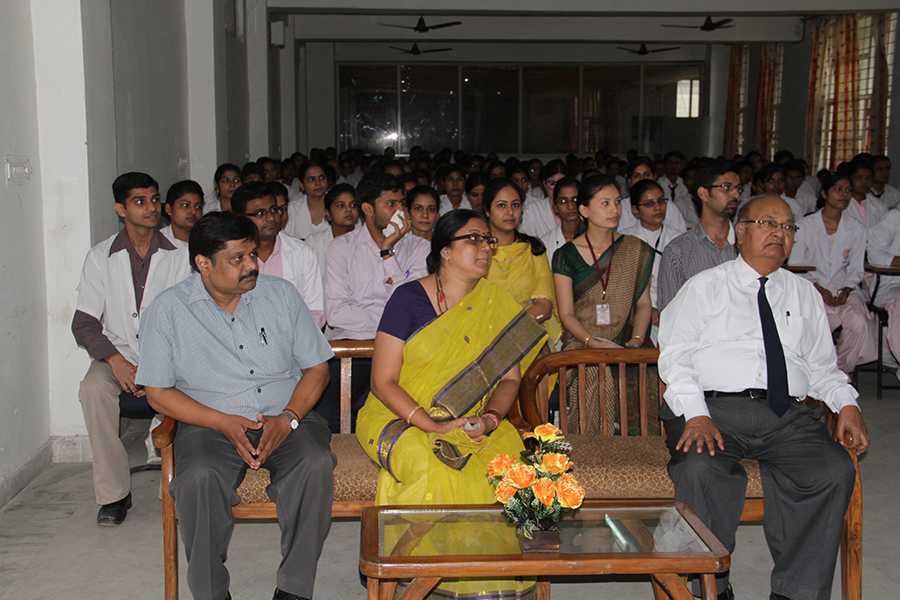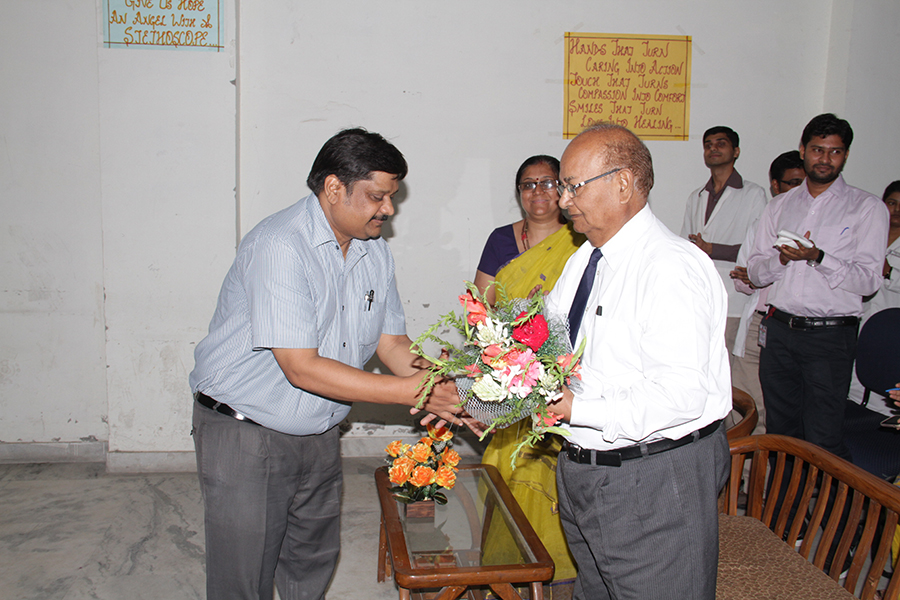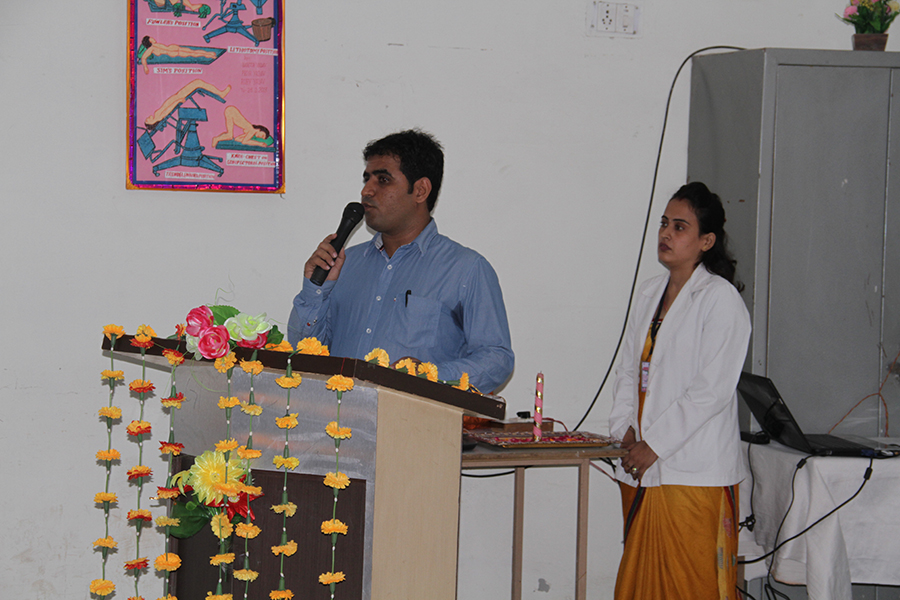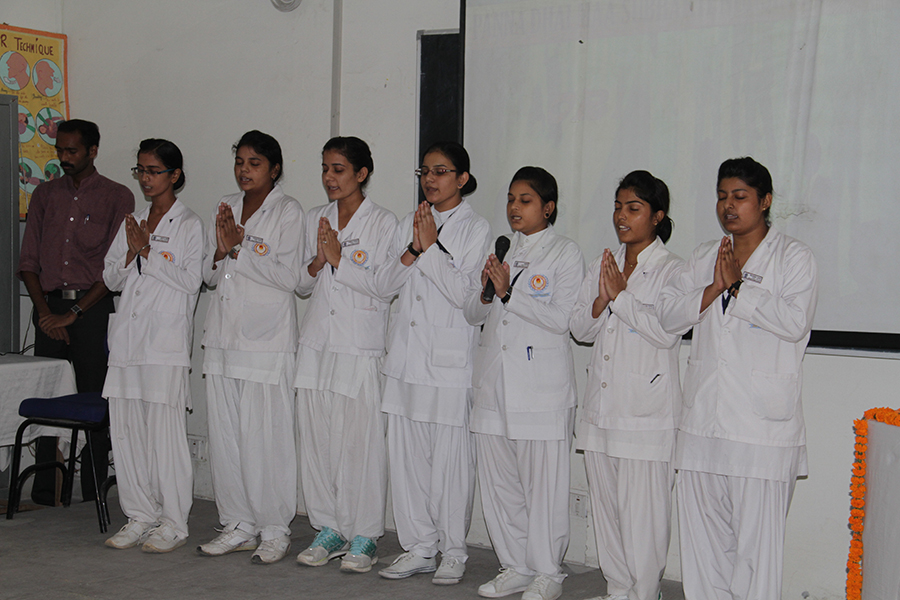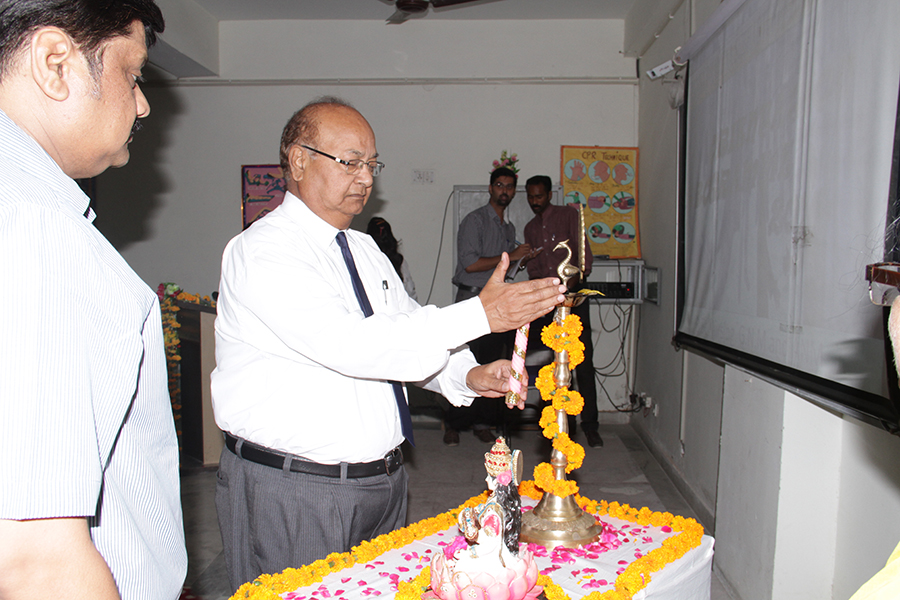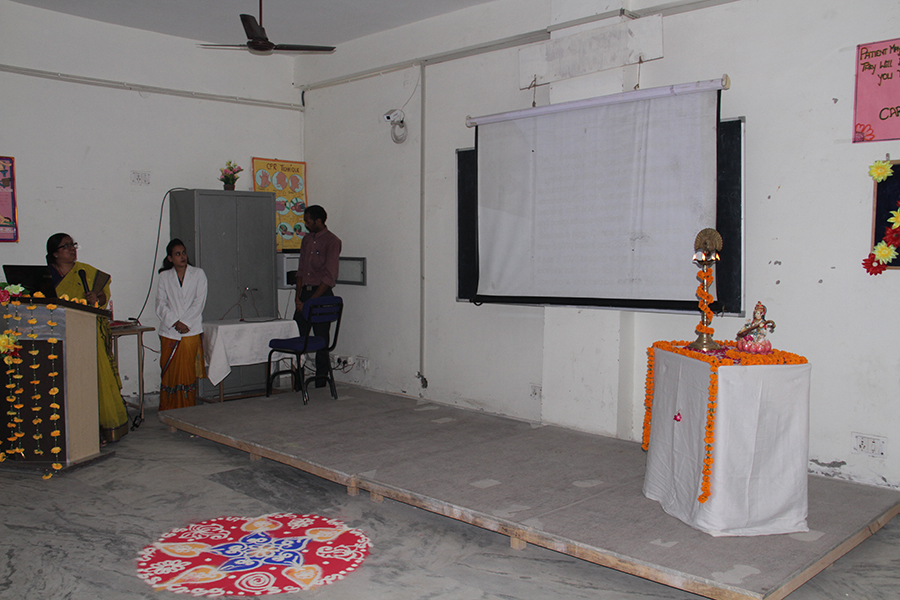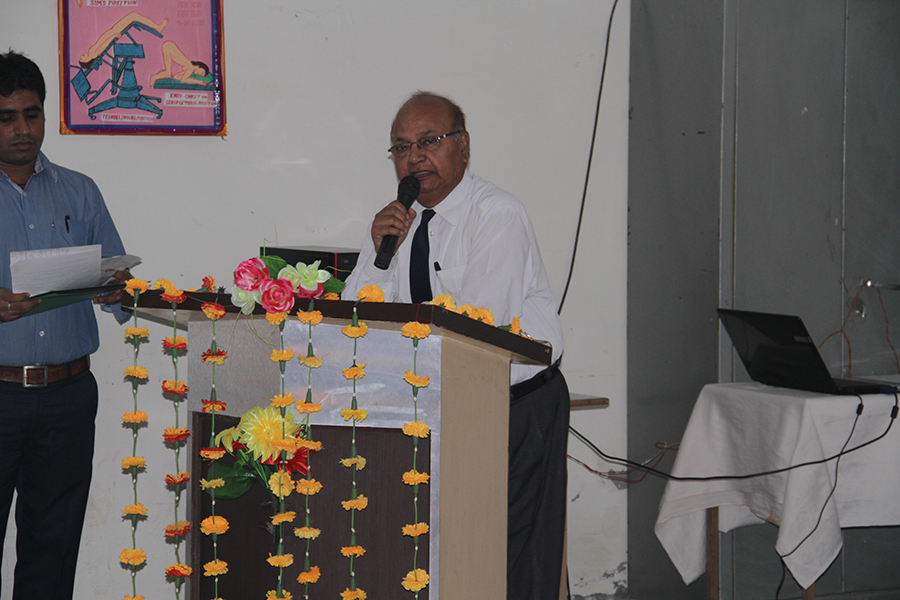 ---
contact form