PANNA DHAI MAA
SUBHARTI NURSING COLLEGE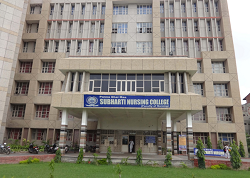 Subharti Nursing College is a pioneer in imparting nursing education in western U.P. It is established in January 2000 with GNM course (3 Years Course), in the name of Panna Dhai Maa – a vet nurse who sacrificed her own son inorder to save the life of the prince of Rajasthan and the degree course was established in the year 2008 under Swami Vivekananda Subarthi University.
The Institution received excellence award (2007) in Nursing Education from TNAI, U.P. State Branch, Uttar Pradesh.
Principal Message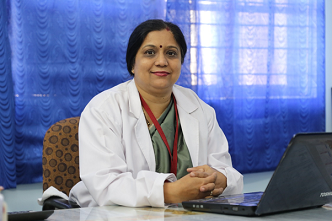 Education and health is not a privilege but a right of all the people. "Nursing, as a profession, is based on value of caring and aims at identifying heath needs of the people, planning and providing quality care in collaboration with other health professionals. It is a vocation embodied with care, compassion, competence, communication, courage and commitment towards clients and groups. We are justly proud of all our students' accomplishments and assure to practice new horizons of development in health care.
more
Dean Message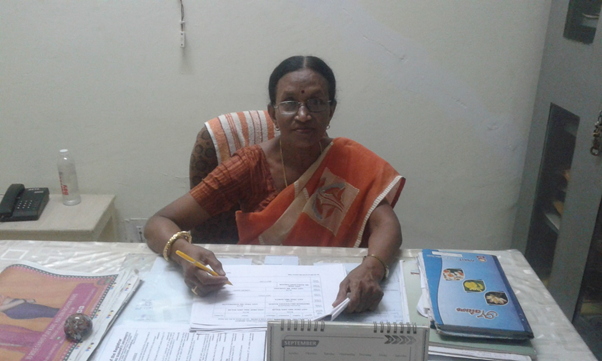 At the dawn of the 21st century and the long- awaited new millennium, nurse educators face a rapid changing health care landscape, shifting student and patient demographics, an explosion of technology, and the globalization of health care, in addition to a myriad of everyday challenges. It is clear that nursing education is about to see the greatest challenges to both the form and process of preparing future nurses. The nurse educators and nursing service personnel must be prepared to change the total configuration of nursing education to act as agents in health care.
more